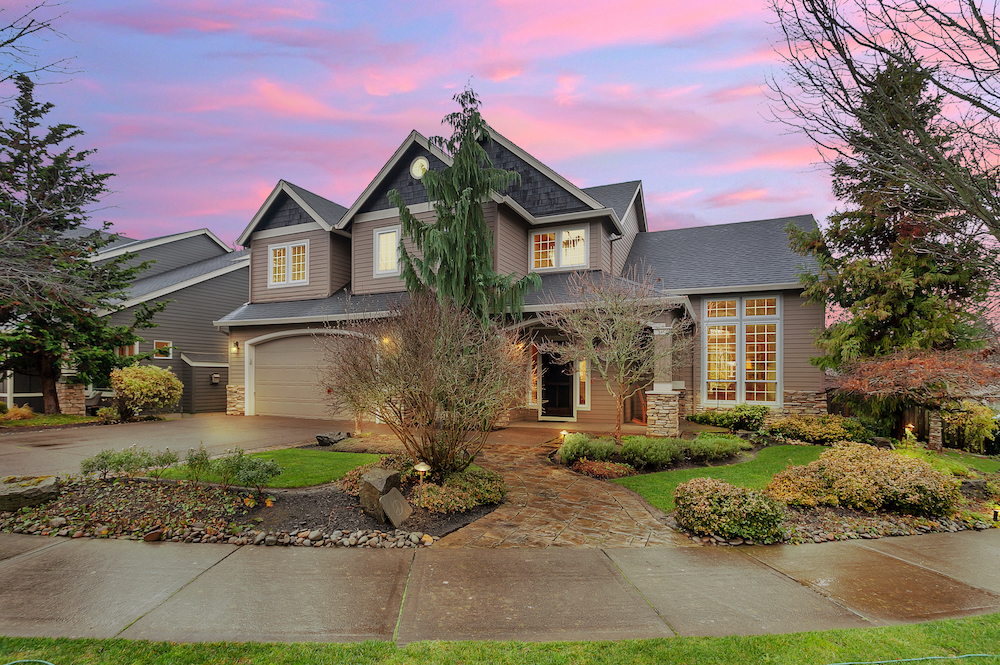 Tualatin, a young city with roots to its ice age past!
Sitting just south of Tigard, Tualatin is a small community boasting a number of attractions, activities and events. It's home to various shopping centers which includes sharing Bridgeport Village with its neighbor Tigard, and Tualatin provides easy access to the Tualatin River, along with being hosts to signature events such as the Tualatin Crawfish Festival that's held each August, and the West Coast Giant Pumpkin Regatta in October.
The Tualatin Commons, the city's town center, is a 19-acre promenade and plaza complete with a three-acre lake surrounded by a collection of shops, restaurants and a hotel. Close to the Commons is the city's library and the city park. During the summer months, the Commons bustles with free concerts featuring a diverse slate of musical genres, held every Friday (June-August).
This city comes with quite an interesting prehistoric story. It's said that over 15,000 years ago, the Missoula floods, a series of Ice Age floods, swept through the Willamette and Tualatin valleys. Rocks weighing in at thousands of pounds, or glacial erratics, have been found in the area for more than a century. Currently, these erratics and other prehistoric artifacts are on display at the Tualatin Heritage Center and the Tualatin Public Library. The 100,000 square-foot Cabela's outdoor store also pays homage to this rich, prehistoric history with artifacts and interpretive signage. Oh, and if you love a good shopping haul at Home Goods or are seeking some great organic shopping at New Season's, you'll find both of these destinations (and more) right next to Cabela's!

Sorry we are experiencing system issues. Please try again.