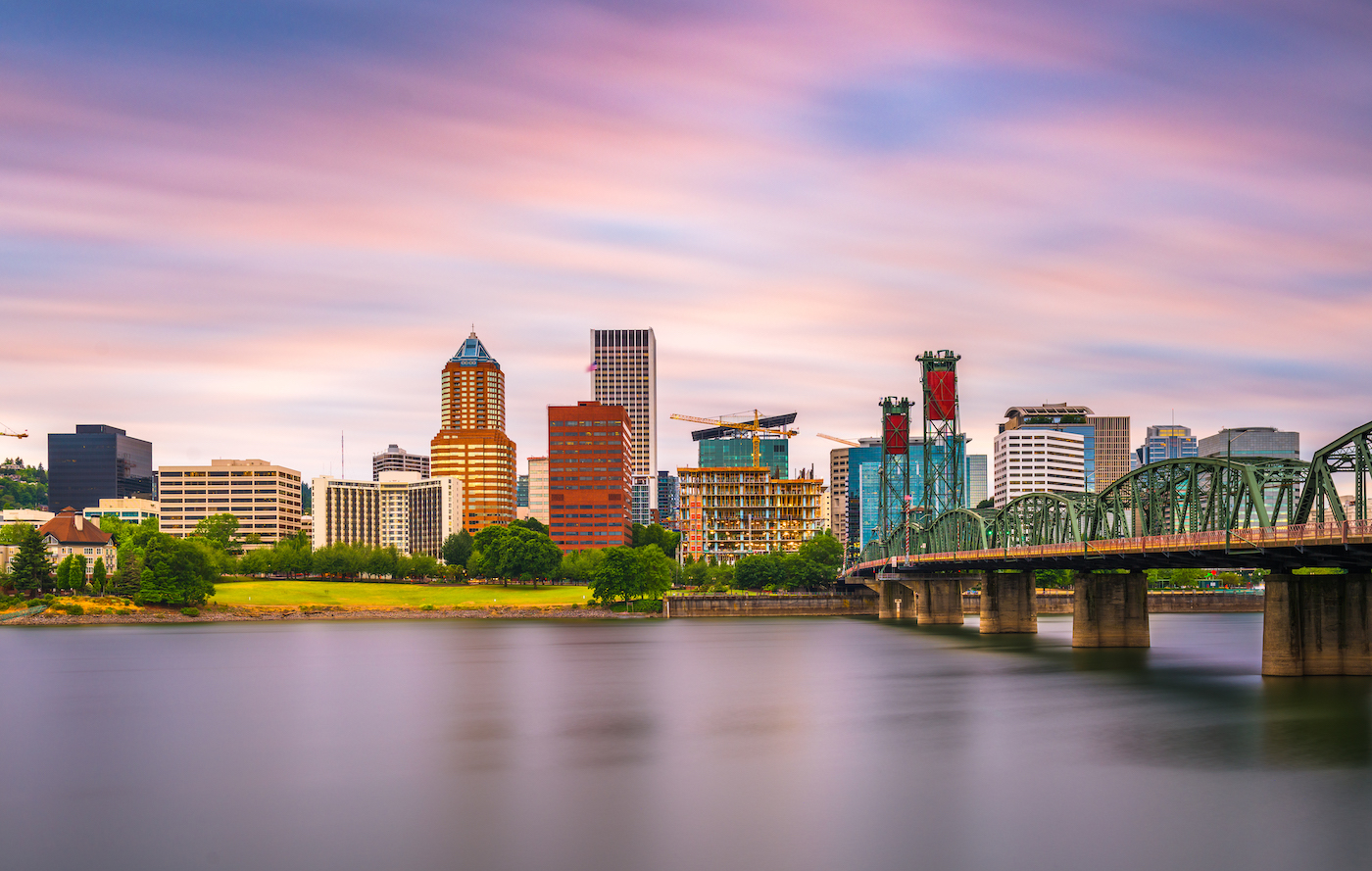 The Best of Portland and the Surrounding Area…
While the main portion of this city is known for many things from it's keep Portland weird uniqueness, mecca for the bicyclist, environmentally friendly persuit, it's also known for it's one of a kind neighborhoods, each offering a distinct sense of place within Portland's quirky fashion! Spread across six main geographical sections, named by the residents as "quadrants" known as North, Northeast, Northwest, South, Southeast and Southwest.
While Portland, Oregon formally has more than 90 recognized neighborhoods within its distinct countries, the quadrants are highly sought after areas offering can eclectic mix of the best places to expose the city with many restaurants, shops and Portlandia touch.
One of the greatest benefits of living here is being part of the greater Portland Metropolitan area! We have so much to offer in terms of lifestyle for everyone. People flock to live in the suburbs for their many personalities, recreation, school and housing offerings. The suburbs are different communities spanning across multiple counties that make up the outlining parts of the metro area. These many cities and towns offer a number of benefits to those wanting to be further away from aspects of a big city, yet seek a bit more difersity in what they seek when moving here. Some of the most popular areas to live near Portland are sought after for a mix of desirabilities, from small affordable living to highly-affluent towns. Being one of the most beautiful places to live, with a utopia of nature and recreation at your fingertips and so close by, you're sure to find a place where you'll love where you live!
Often named among the most desirable places to live, you'll find a number of towns within Washington County, Clackamas County and Yamhill County worthy of consideration. As Realtor's who live here and specialize, we can help you find options based on your dreams you're sure to love!
Sherwood, Oregon
Lake Oswego, Oregon
West Linn, Oregon
Happy Valley, Oregon
Oregon City, Oregon
Canby, Oregon
Sandy, Oregon
Silverton, Oregon
Beaverton, Oregon
Tigard, Oregon
Tualatin, Oregon
Newberg / Dundee / Carlton, Oregon
Wilsonville / Forest Grove, Oregon

Sorry we are experiencing system issues. Please try again.