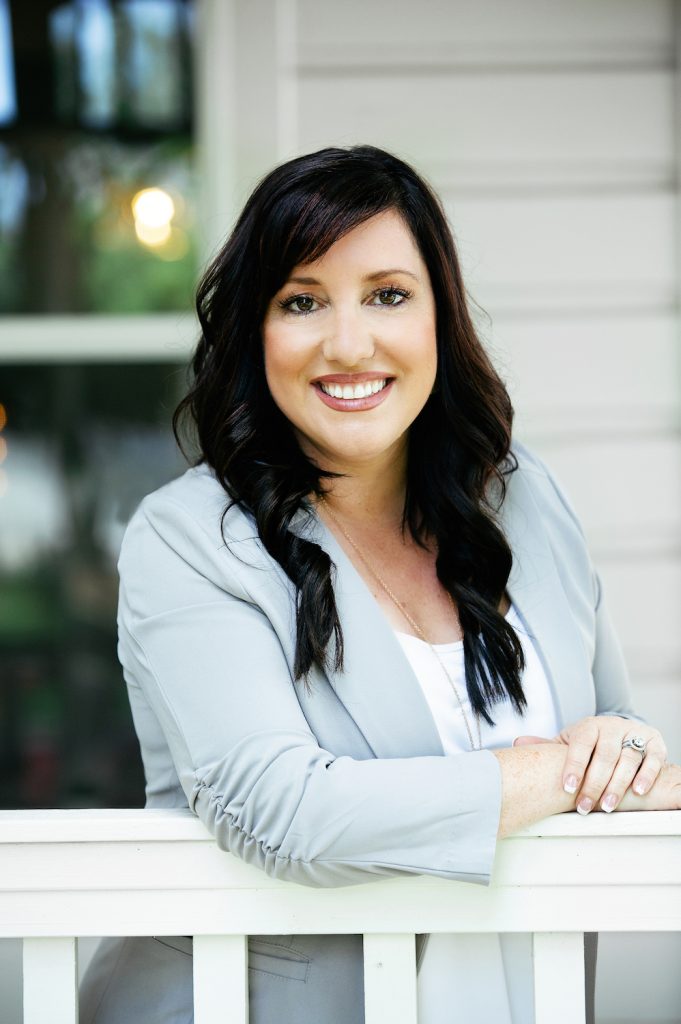 A Licensed Oregon Realtor, Amber is Jason's wife and mother of their 3 boys. She works full-time with The Gardner Team and comes with a professional background in sales and operations, marketing and design.  Amber applies her creative talents behind the scenes as the Director of Marketing, while lending her expertise in operations and office management to The Gardner Team.
When it comes time to support your home sale, Amber works side by side with Jason as your homes Listing Marketing Manager.  Amber's role is to provide superior marketing that is unified with the unique quality of your home, and her creative ideas are always flowing.  From getting new listings up and running to managing effective marketing campaigns for all our properties, she's collaborative in her processes and provides our clients fantastic home marketing updates.
When you see those beautiful home brochures, eco-flyers, virtual tours, print and online marketing, branding and lifestyle campaigns that are everywhere, that's her!  She also helps with staging consultations, arranging floor plans drawings, professional photography shoots, video production, property signage and a variety of specialty services we deploy as needed.  Amber is a "go-getter" and takes pride in her work while seasoning it with endless ambition, savvy skills and has an eye for sophistication as she reveals the all important "details" of every property The Gardner Team proudly represents.
As added value to all their clients, in 2008 Amber received the Nationally Accredited Home-Staging Specialist (AHS) Certification.  And in 2014, Amber earned the National Association of Realtors e-PRO Internet Marketing Certification. Together, The Gardner Team's experience, credentials and network offers a fresh approach to real estate that gives our clients a distinct advantage.
In 2013 the Sherwood Chamber of Commerce recognized Amber Gardner and The Gardner Team with an award for Business Leader of the Year.  In appreciation of their ongoing community involvement and work with Cash Mob Sherwood, Stuff the Truck and community service.
Amber is a second generation Realtor and had successful sales careers in the medical and telecommunications industries.  Jason and Amber have lived in Sherwood since 2000, where their family is actively involved in their community with their three boys, heavily involved in local school and sports programs. They are a wealth of knowledge of what the local area has to offer and love any opportunity to share their local knowledge or support local.